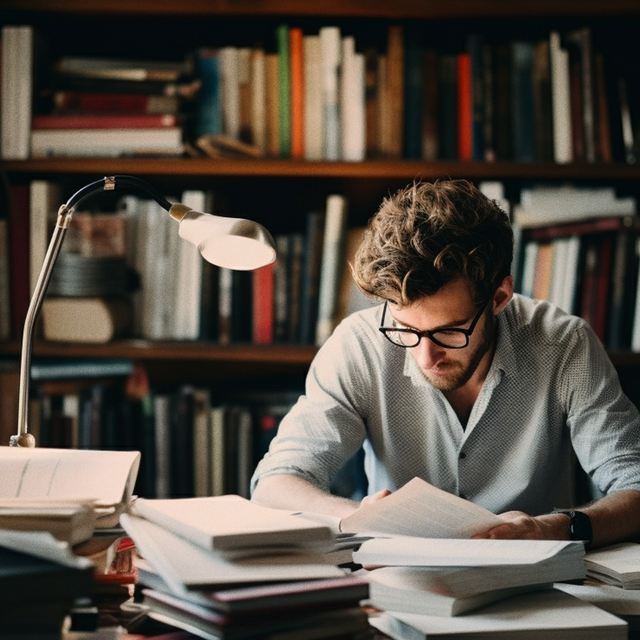 Nutrioz Vitamin B12 + Folic Acid – Increase Your Brain Function*


240 doses
240-days supply
14,4ml
Serving Size: 1 Spray (0.06ml)
Helps maintaining your energy levels.

Keeps your nervous system and brain function healthy.
Supports  your cardiovascular system.
Use it when:
You Feel tired or depressed.
Your hands or feet tingle or feel numb.
You have Cracked corners of lips, Faded or yellowed face.
You have diabetes.
You are taking medicines for heartburn.
You have problems with memory.
You are older than 50 years old.
You are working or/and studying hard.
You are following a vegetarian or vegan diet.
Oral spray is delivered directly into the bloodstream, bypassing the digestive system, ensuring a fast and effective absorption. This makes it an effective alternative to tablets and capsules all while reducing the amount of additives and preservatives.
Gluten free, Vegan, Non GMO, Made in USA

SUPPLEMENT FACTS 
1 Spray (0.06ml)

| | | |
| --- | --- | --- |
| | ApS | DV |
| Vitamin B12 (Methylcobalamin) | 125 mcg | 5000% |
| Vitamin B9 (Folic acid) | 75 mcg | 38% |
| Vitamin B6 (Pyridoxine HCI) | 0.625 mg | 45% |
*Amount per Serving**Daily Value
                
Vitamin B12 and B6 help to maintain normal nervous and psychological function, immune system function, forming of the red blood cells, cell division processes, metabolism of homocysteine and can reduce fatigue.
Vitamin B6 helps in maintaining normal cysteine synthesis, protein and glycogen circulation, energy metabolism and harmonic function.
Vitamin B9 (Folic acid) helps to form the fetal neural channel during pregnancy.

Other ingredients:
Purified water, glycerin, sunflower lecithin, natural orange and peppermint flavours, steviol glycosides (stevia), potassium sorbate
DIRECTIONS: Before initial use, activate the pump by pressing 4 - 6 times. Shake gently, spray into your mouth on the inside of your cheek. Suggested use 1 spray daily. Once opened use within 8 months.
WARNINGS: Store in a cool, dry place. Keep out of reach of children. Always consult a healthcare professional before taking a dietary supplement.
Manufactured for Nutrioz.com